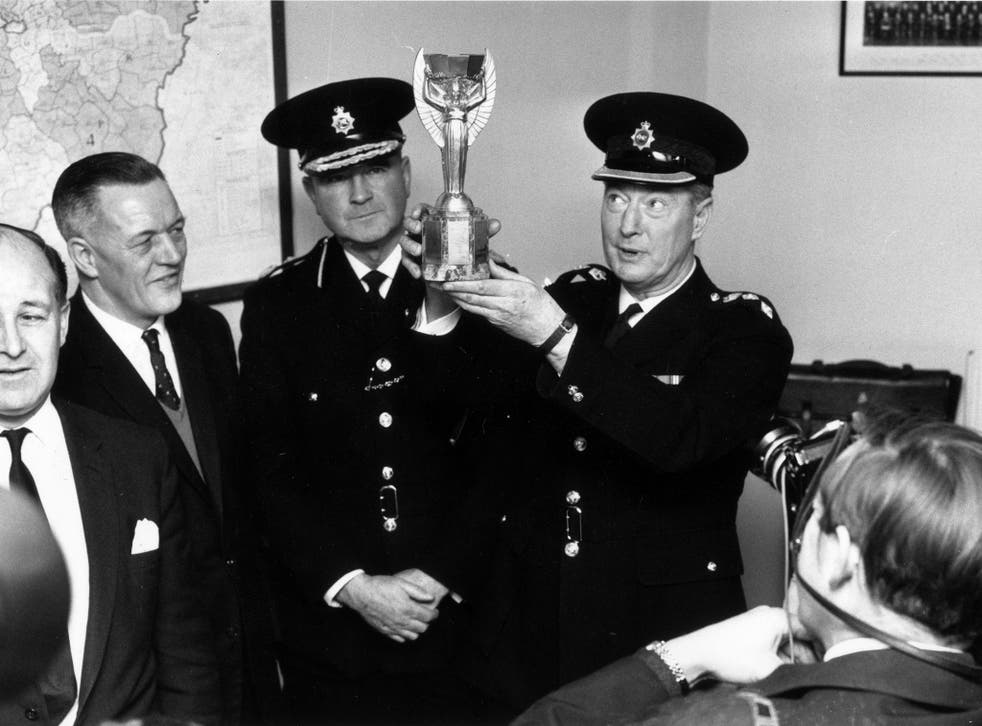 On this weeks That's Strange Ryan and special guest Thomas Costello breakdown an odd mystery. Breaking down the odd history of disappearances of the Jules Rimet Trophy. The trophy given to the winner of the World Cup has quite a unique history, including an interest from the Nazi's.
With Alex and Chad missing this weeks episode, we are excited to have a guest with Ryan to breakdown a unique story that is not very well known. Checkout some of Costello's writings here.
Click here to listen to the episode now! Don't forget to head over to That's Strange to keep up to date on all future content. If you haven't had the chance to check out Downright Creepy, we absolutely love our partnership with them and if you are into our content, you will be right at home. While there check out Chad's gaming articles in the DRC Gaming section.
If you have any recommendations on topics you would like to see us cover in a future episode, drop by Facebook to let us know!
-That's Strange