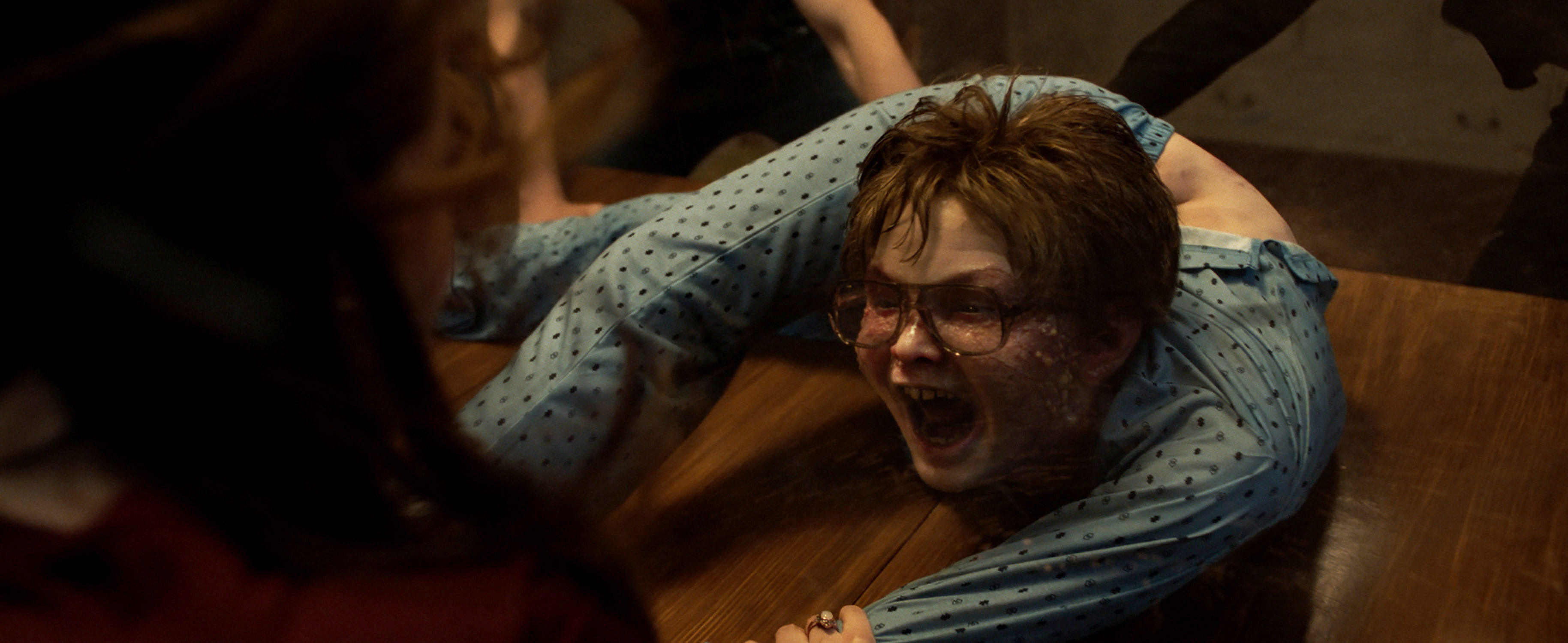 Welcome to Strange Theatre, the newest show from the crew at That's Strange. As you've learned over the course of our three seasons, we absolutely love movies. Back during one of our live shows we asked if you guys would like to see us taking on the film industry in some capacity. From Ryan and Chad's small segments inside of our normal episodes, we learned that as much as we love movies, we also love talking about them. Strange Theatre is the natural progression of those smaller segments but taken in a slightly different direction.
The premise of our newest show is a fairly simple one. We pick out a movie, start up a watching party, and record commentary overtop of the movie we've chosen. So, you get all of our hilarious reactions, fun facts about whichever movie we have chosen, as well as all the Alex impersonations you can handle.
To break down exactly how this new show is best experienced, we will break it down nice and simply for you; simply load up the movie that we have chosen, pop on our episode and wait until we give you the countdown to hit play, and listen to our episode without any speed adjustments or silence removal. It really couldn't be simpler!
Our newest episode is on 'The Conjuring: The Devil Made Me Do It' available on HBO right now.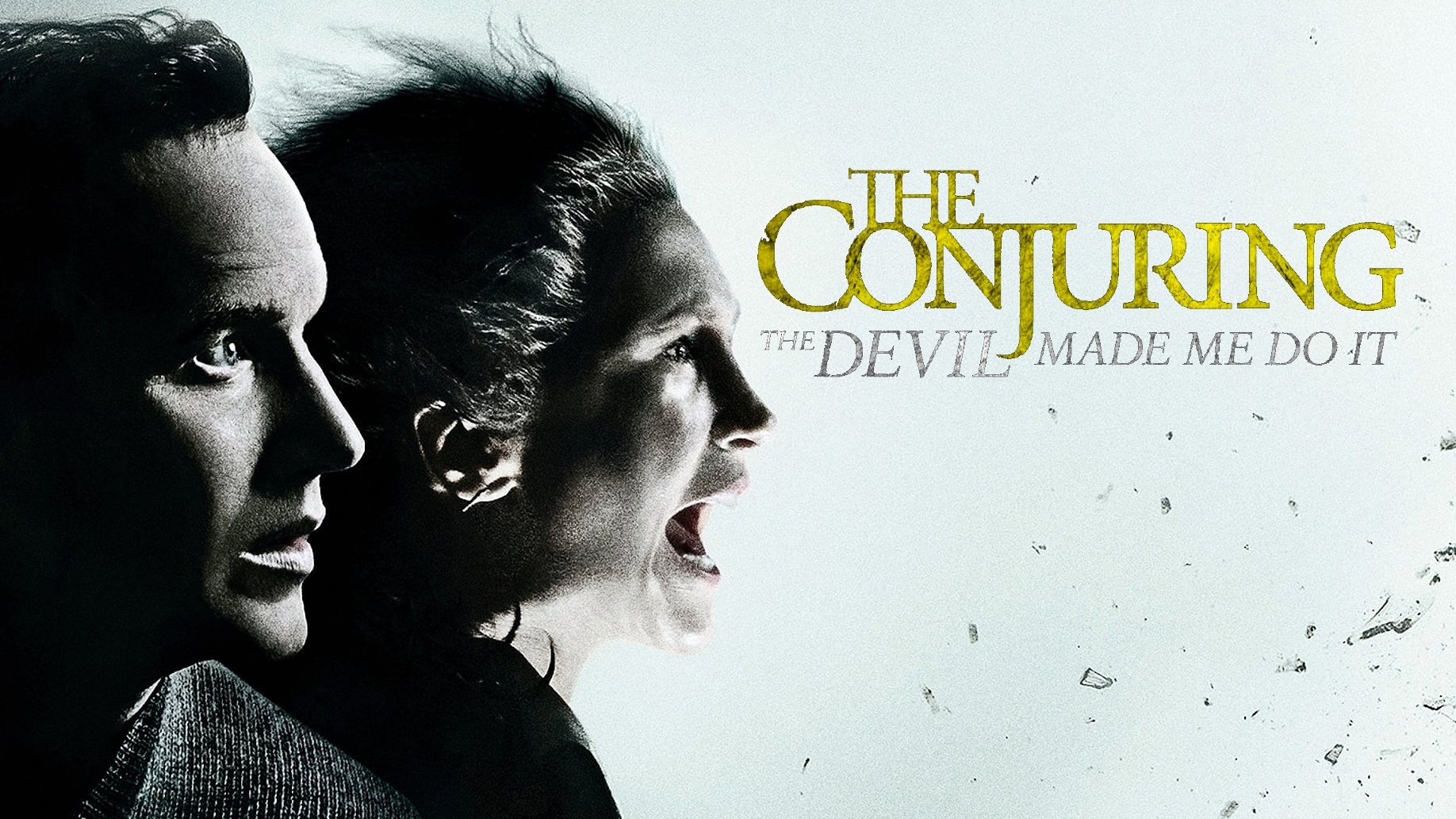 The 2021 film follows the story of Arne Johnson, a story we will be covering next on That's Strange. Check out the movie then head over to our newest episode next week to hear us break down the real story.
Click here to listen to the episode now! Don't forget to head over to That's Strange to keep up to date on all future content. If you haven't had the chance to check out Downright Creepy, we absolutely love our partnership with them and if you are into our content, you will be right at home. While there check out Chad's gaming articles in the DRC Gaming section.
If you have any recommendations on topics you would like to see us cover in a future episode, drop by Facebook to let us know!
-That's Strange